Antec provides quality products in the active and passive fire market
Read more

Antec provides a comprehensive range of quality products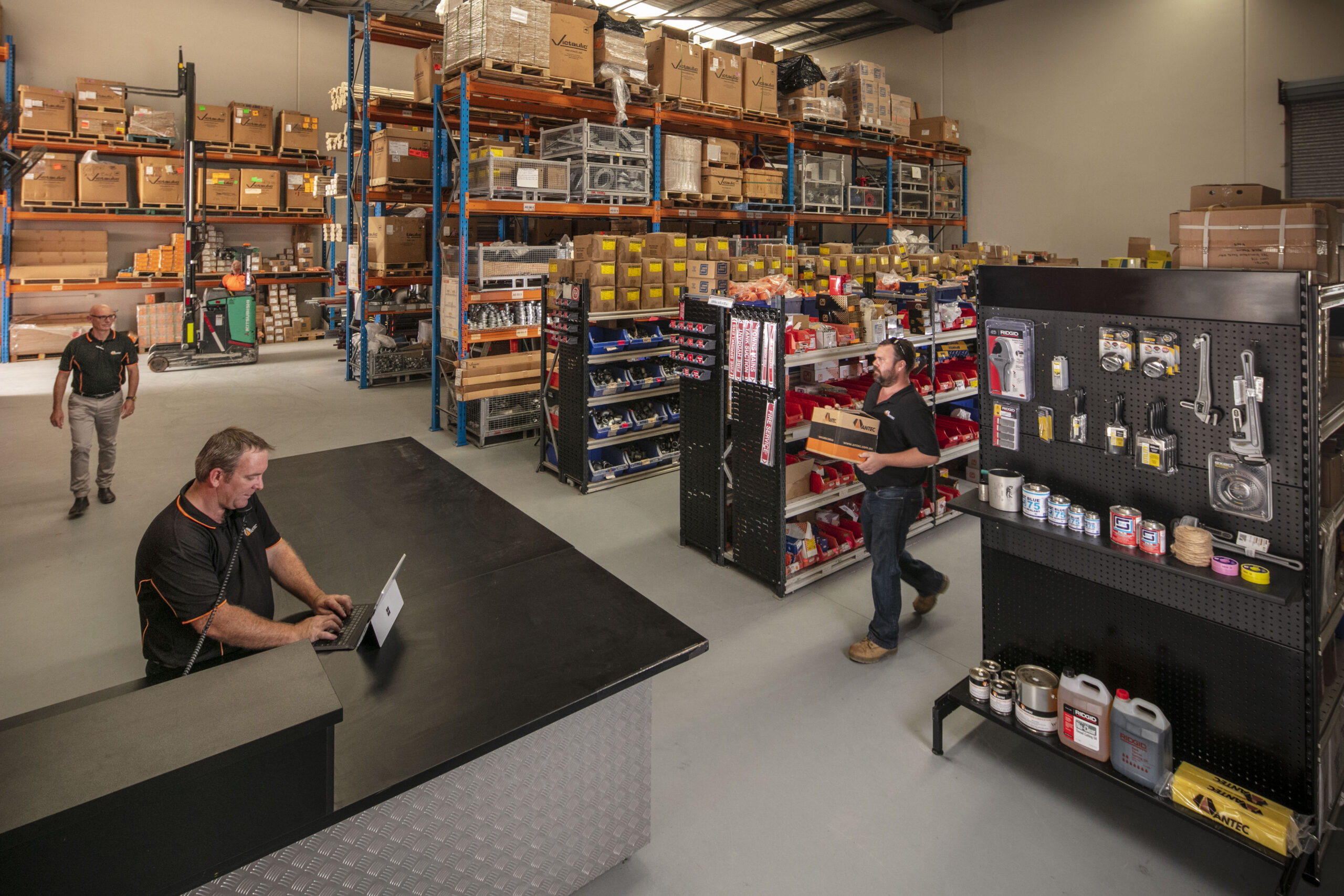 Browse our range of valves, fittings & stud welding products!

Checkout our new fire extinguisher range including hose reels & more..
Antec Construction Products
Antec's comprehensive range of quality products for the active and passive fire markets, construction, infrastructure & HVAC mechanical markets includes pipe, fire extinguishers, fire extinguisher accessories, hose reels, valves, fittings, pipe accessories, sprinklers, passive fire products, stud welding machines and consumables.
For more information on our construction product solutions please contact us at info@antec.com.au or call 1300 55 34 73.
READ MORE ⇢