Within the last 6 months we've been incredibly busy branching out and have opened 3 new Trade Centres under Antec's Construction Products Division. The new Trade Centres are located in NSW, FNQ and VIC bringing our Construction Products Trade Centre tally up to 6 (NSW x 1, VIC x 2, QLD x 2, WA x 1).
Our NSW Team have enjoyed the move out of Head Office and into their very own site just across the road. The Team have been working hard and are now fully stocked and operating.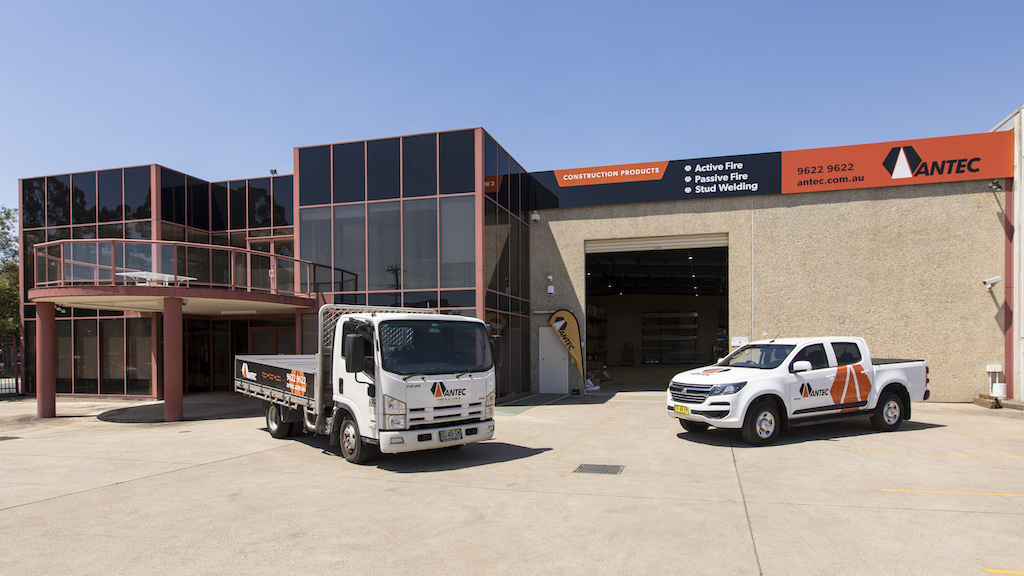 The QLD Team have successfully cast a larger shadow with the addition of a 3PL site in Townsville.
They can now more efficiently reach product and service to our customers in North Queensland.
Down in VIC, the team have opened a second trade centre in Hallam to keep up with the increasing demand. Located just 2 minutes off the Princes Highway, the new Trade Centre has a full range of pipe, valves and fittings for the active fire market.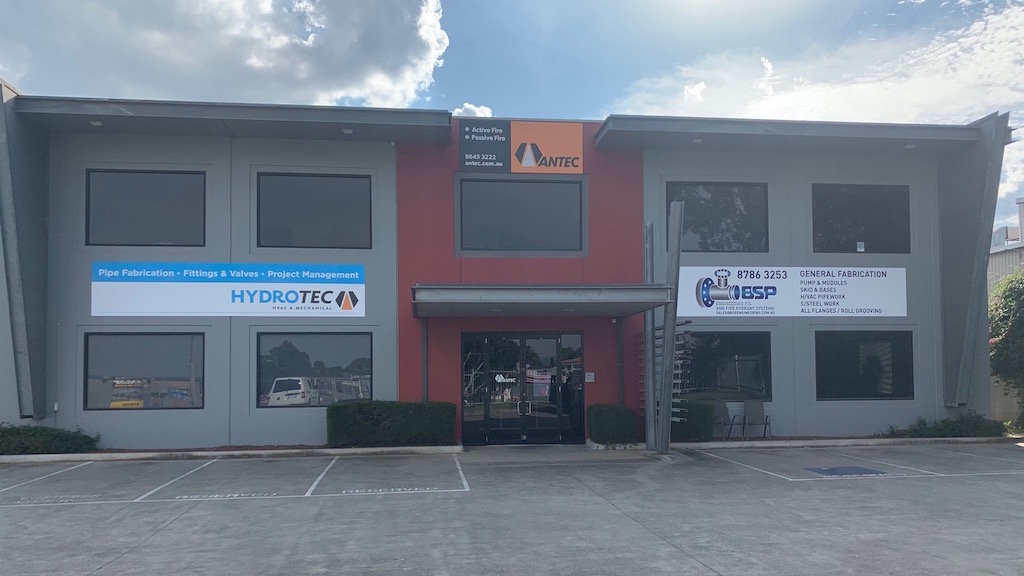 All new Trade Centres are fully stocked and operating, bringing you a full range of pipe, valves, fittings, pipe accessories, sprinklers, passive fire products and stud welding machines and consumables.
All of this action ensures our comprehensive range of quality products can reach our customers within the active and passive fire markets, construction and infrastructure markets far and wide.