Wire Tie Down Stud Welding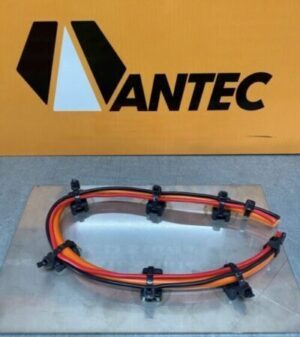 Wire Tie Down Studs were designed specifically for quick and rugged wire security and will hold wire bundles up to 1" in diameter.
The Wire Tie Down Stud is a capacitor discharge (CD) weld stud. This means the stud is installed with traditional CD stud welding equipment. The stud is equivalent to a U.S. #10 fastener.
For more information download a copy of our brochure here
---