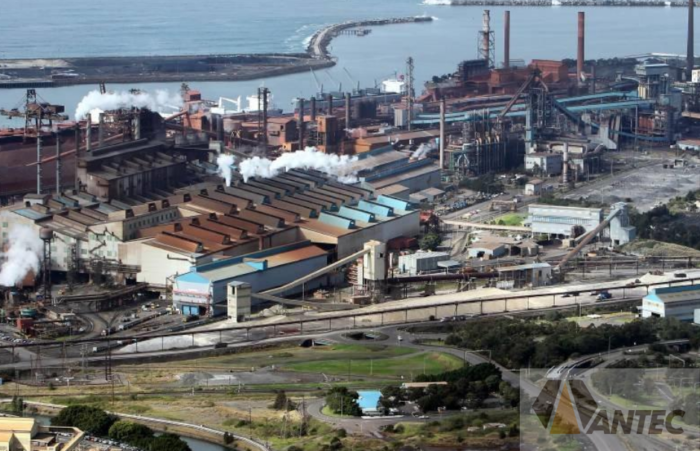 Background
BlueScope has a long and proud history as an efficient, trusted and innovative steelmaker in the Illawarra.
Over the years the high risk facility has experienced numerous fires. These are serious incidences, and can result in injuries and even lives lost as well as financial and economic repercussions due to loss of production when critical electrical infrastructure is destroyed.
Job Description
BlueScope manufactures a broad range of products and boasts some of the most advanced pre-painted steel products in the world.
Antec Solution
Antec supplied KBS passive fire range which is manufactured in Germany by BASF to stringent quality processes. KBS Cable Coating holds a 30 year weather test. That's 30 years of continuous sun, rain, freezing and thawing as well as uninterrupted UV radiation with no change in the ability of the product to protect cables ,providing asset owners with peace of mind that the KBS cable coating will stand the test of time.